Spring 2022 Match & Shadow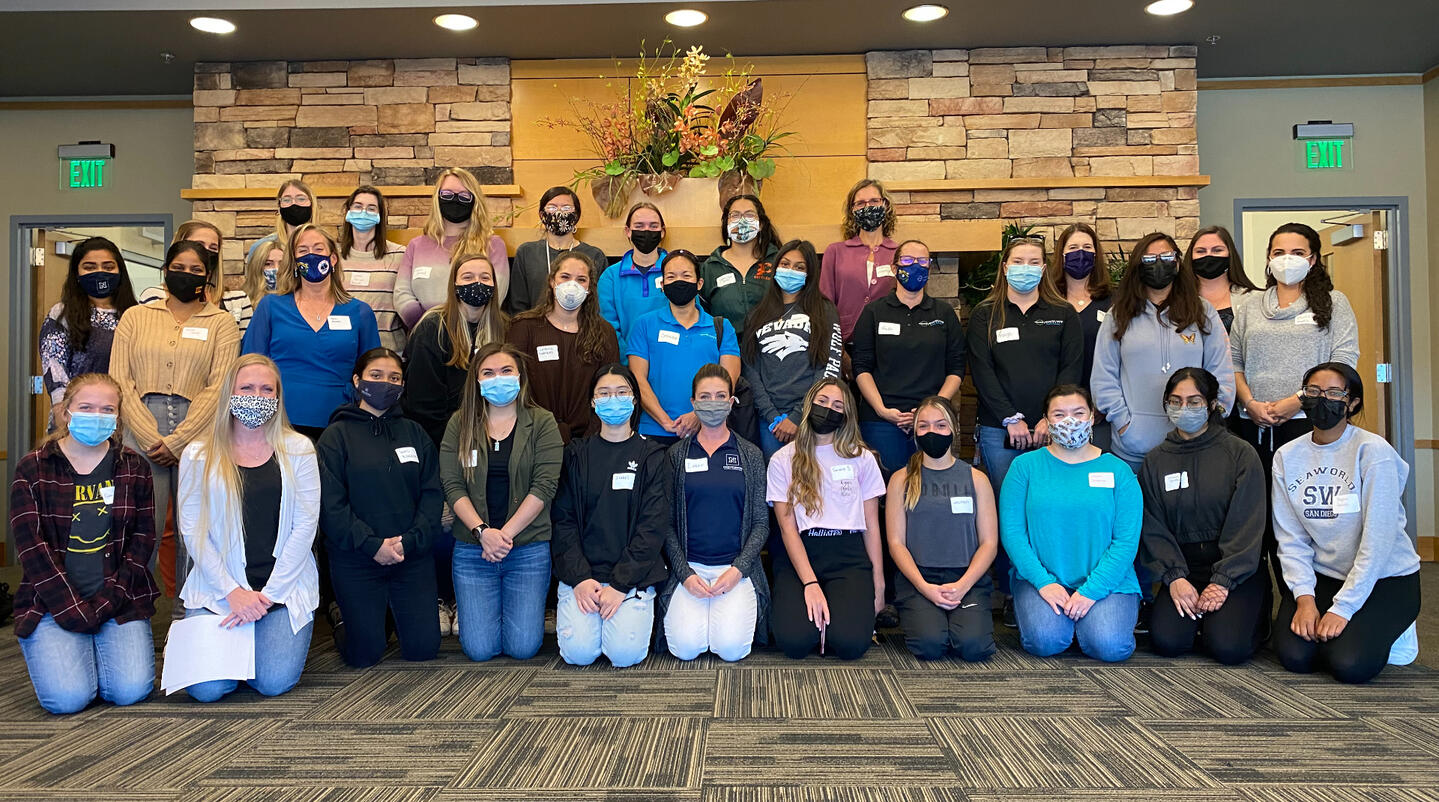 WIS students at UNR have the opportunity to explore career pathways and gain confidence by shadowing a Women-in-STEM role model!

All majors are welcome! Whether you're already studying a STEM field or interested in learning more, we invite you to explore with us. Once you complete the registration form, the committee gets to work to find you a great "match." You and your match will then decide when, where, and, how to spend 4-8 hours shadowing together over the spring semester.
The deadline to register is Wednesday, December 15
Hosted by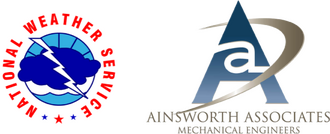 ---
Networking Event
September 28
4:00 PM–5:00 PM
Meet Professional Women-in-STEM! Light refreshments served.
---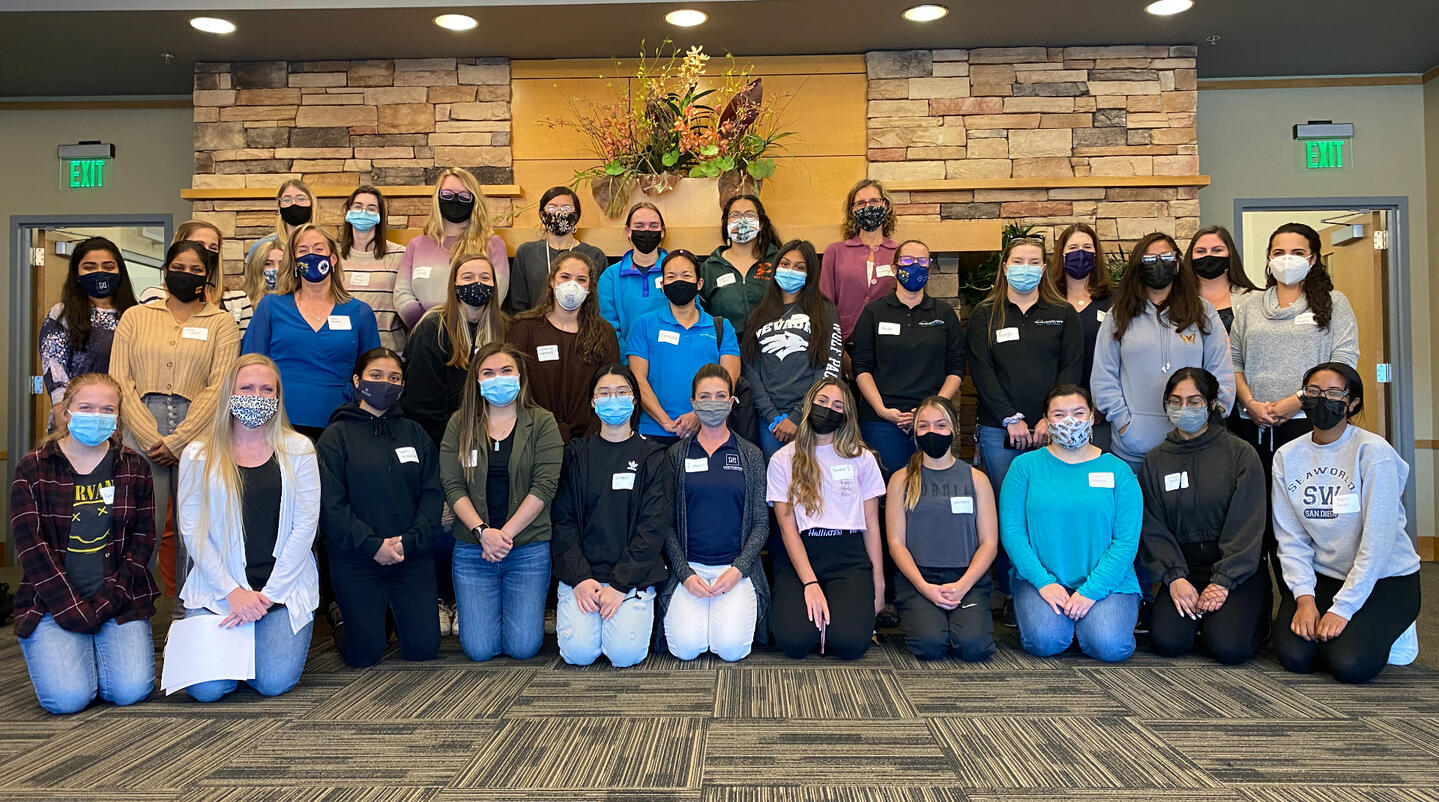 Breakout Sessions
October 15
12:00 PM–1:15 PM
This will be a hybrid (virtual and in-person) event. Circulate and network with Women-in-STEM. We'll have a panel of recent graduates and STEM professionals, followed by STEM-subject breakouts for open Q&A. Meet us in-person at the Joe, or virually via Zoom. We hope to see you there!
---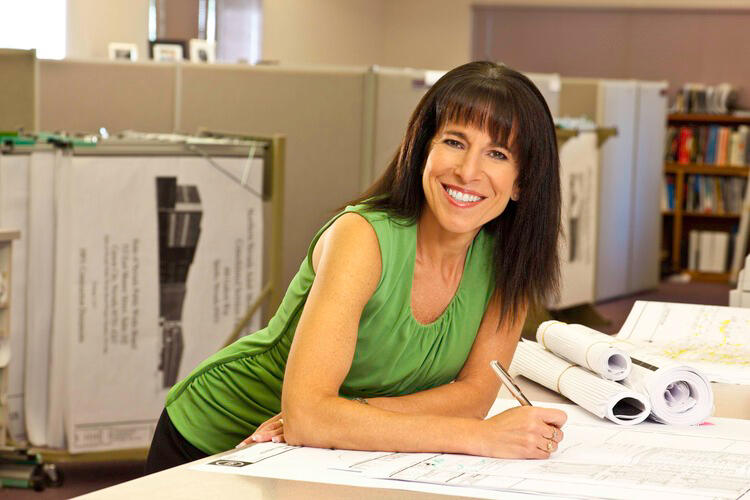 Presenter
November 17
2:00 PM–3:15 PM
This exciting event features speaker, Karen Purcell, a local Woman-in-STEM business owner, with advice on gaining exposure to STEM career fields early, earning the respect of male colleagues, rising through the ranks to become a leader, and balancing a personal life with career pressures.
---
Hosted by

---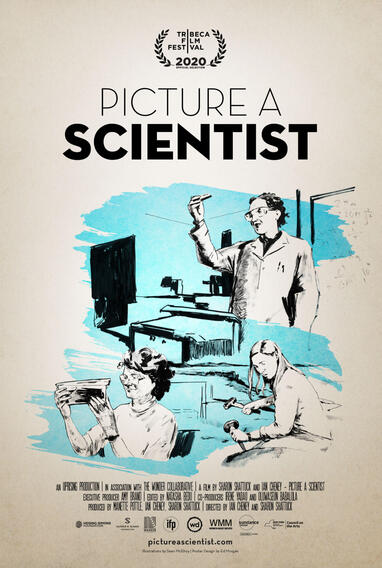 Jan. 27: Picture a Scientist
With Guest Panelists
11:15AM–12:30PM
PICTURE A SCIENTIST is a feature-length documentary film chronicling researchers who are writing a new chapter for women scientists. Follow their experiences- overcoming harassment, institutional discrimination, and years of subtle slights- all to revolutionize the culture of science.

Join a panel of a local experts from diverse backgrounds to discuss the film, its real-world implications and what we can do to advance women working in STEM fields.
---
---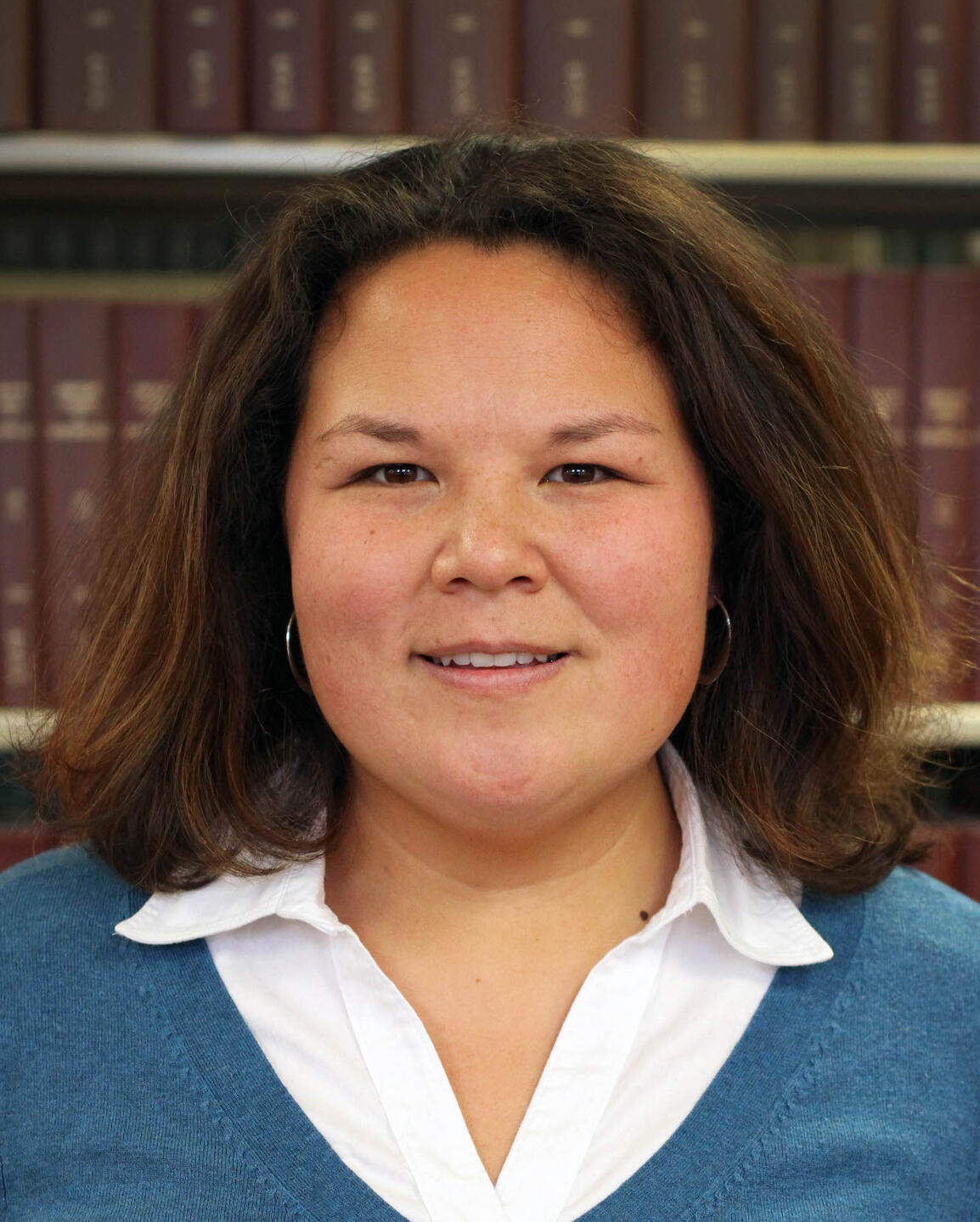 Feb. 24: Impostor Syndrome
With Leilani Kupo
11:15AM–12:30PM
Dr. V. LEILANI KUPO (Kanaka Maoli) has served as a scholar-practitioner in student affairs since 2000. Her research interests include educational access, identity development, intersectionality, gender equity, decolonization, and Indigenous Knowledge Systems.

In this panel, Leilani explores the causes of impostor syndrome and how to overcome it in the workplace.
---
---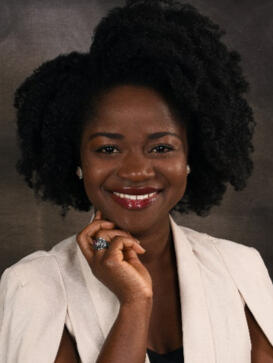 Mar. 24: What I Wish I Knew
With Ruby B. Sutton
11:15AM–12:30PM
RUBY B. SUTTON is a mining engineer, the editorial director of STEMher by Ruby B. Johnson Magazine, the founder of When You Believe Foundation, Inc, and a wife. She was born in Freetown, Sierra Leone, and moved to the United States at 12 years old. She received her degree in mining engineering and minor in women's studies leadership at Virginia Tech.

Ruby B. Sutton's personal motto is "reach for excellence and nothing less."
---
---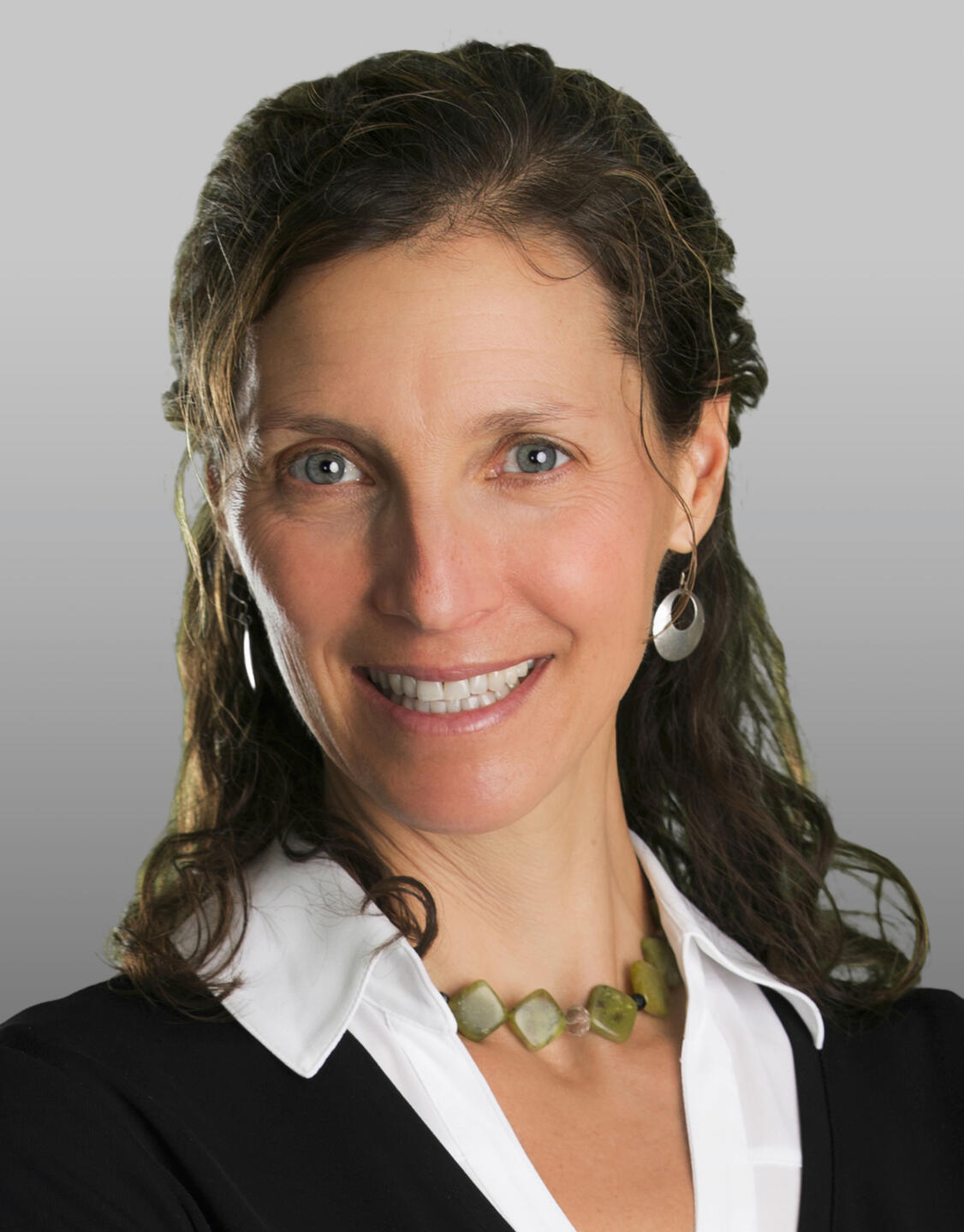 Apr. 28: Effective Communication and Conflict Resolution
With Debbie Leonard
11:15AM–12:30PM
DEBBIE LEONARD has worked as a biologist and science teacher before becoming a lawyer. She has bachelor's degrees in zoology with an emphasis in aquatic ecology, a master's in education with a secondary teaching credential in science, and a law degree with a certificate in environmental law.

In 2019, Debbie founded her own law firm. As a lawyer and mediator, she strives to resolve conflicts over natural resources and other types of disputes.
---
---
Hosted by
Design World
---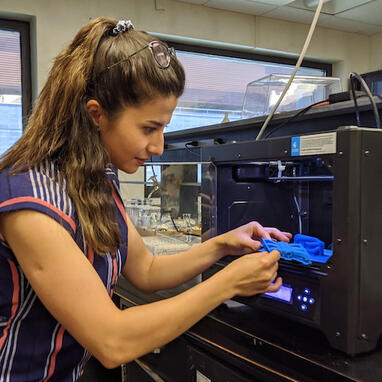 Apr. 28: Conversations with Women in Engineering
With Leslie langnau
11:00AM PST
LESLIE LANGNAU of Design World speaks with YLLKA MSADA, Founder, President and CEO at Kelmedi Engineering Inc. and SEYEDEH GHIASIAN, Research Assistant at Open Engineering Systems Lab.

Design World is bringing their Women in Engineering (WIE) editorial coverage to life through a chat series! Attend for a panel discussion interviewing these great women expanding the engineering field.
---
About
Career Explorations: Women-in-STEM (CE-WIS) is a group of female professionals from across the state of Nevada who formed a committee to promote growth and mentorship for female students in STEM fields.

We provide opportunities for career exploration in STEM fields by linking students with female professionals in the same arena.
Vision
Empower women to learn and succeed in STEM fields by creating a synergy between students, industry leaders, and university professionals through meaningful and impactful experiential opportunities.
Mission
Increase representation and retention of women in STEM fields by facilitating career exploration, supporting shadow and mentor opportunities, and connecting students with professionals to broaden awareness of STEM careers.
---
History
This group was started after a STEM professional continued to notice the discrepancies in the number of women applying for jobs at her agency to the number of men. When she could not find a local program that supported young women in STEM fields of study, she sought partners to join her in starting one.

The Nevada Career Studio, part of the Student Services Division of the University of Nevada, Reno, responded to her call for collaboration. In 2018, the co-founders formed a committee of women from on- and off-campus and turned this vision into reality.
- 2019 -
- 2020 -
- 2021 -
- 2022 -
---
Committee Members
---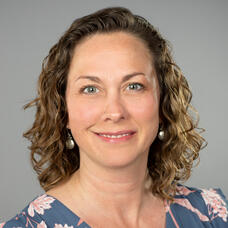 Becky Albion
Founding Member
As the Shared Research Facilities Coordinator for the Nevada Center for Applied Research, Rebecca works to support research and development needs by facilitating access to the University's physical and intellectual assets. She was instrumental in establishing NCAR's Biosciences Entrepreneurial Laboratory, first in 2016 then with an expansion in 2018 due to its overwhelming success.
---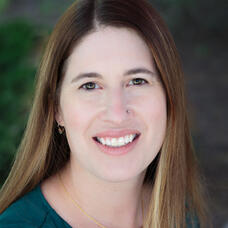 Kelly Colletti
Committee Member
Kelly Colletti obtained her PhD in Cellular and Molecular Biology as well as her MBA at the University of Nevada, Reno in 2005. Kelly joined Charles River in early 2009 and is currently the Scientific Director of Bioanalytical and Molecular Biology. She has substantial expertise in the area of Bioanalysis of antibody-drug conjugates and bi-specific antibodies as well as gene and cell therapy.
---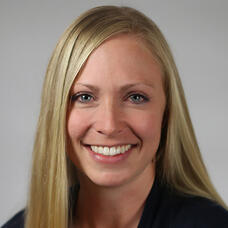 Alison Hall
Committee Member
Alison Hall is the Principal Mechanical Engineer for Ainsworth Associates Mechanical Engineers. Alison is a licensed professional engineer and holds both Bachelor and Master of Science degrees in Mechanical Engineering from the University of Nevada, Reno. She has been working in the field of engineering for the past 12 years.
---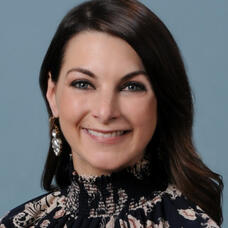 Kara Harris
Committee Member
Kara is a CEWIS commitee member.
---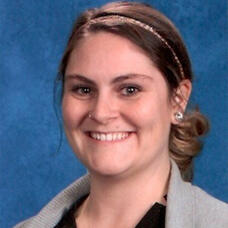 Tracey Howard
Committee Member
Tracey is the STEM Program Manager for the Governor's Office of Science, Innovation and Technology. She partners with STEM stakeholders, including formal and informal educators, families, industry and government to strengthen Nevada's STEM ecosystem. She is passionate about mentorship to support and advance women in STEM.
---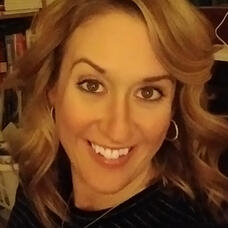 Dawn Johnson
Co-Founder
Dawn Johnson is a Senior Meteorologist and Aviation Program Manager with the National Weather Service (NWS) in Reno. She strives to support the development of Women-in-STEM, and is a member of the NWS Belonging, Inclusion, Diversity, and Equity Team.
---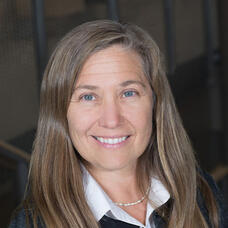 Gina Russo
Co-Founder
Gina Russo is the Employer Relations Liaison with The Nevada Careers Studio at The University of Nevada, Reno. Gina creates and manages programs that connect employers with UNR students and foster career exploration, development and opportunities.
---

Camille Stegman
Committee Member
Camille has worked as an educator for 20 years. Camille holds two masters and a Ph.D. Her appointment to the Nevada STEM Advisory Council allowed her to help with the STEM Strategic Plan and STEM Designated Schools Program. She represents the Nevada State Science Teachers Association on this committee.
---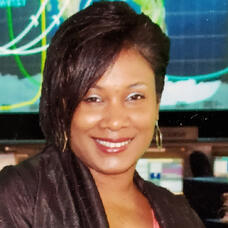 Duana Malone
Emeritus Member
Duana Malone aka "The Tech Queen" is an International Operations and Technology Consultant, Computer Programmer, Website Designer and App Developer with more than 30 years experience in the industry. In 2018, Duana was awarded "Technology Woman of the Year" by the National Center for Women & Information Technology (NWCIT) and The Vegas Community Tech Fund.
---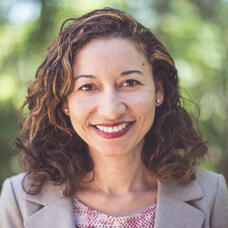 Katia Albright
Emeritus Member
Katia Albright serves as the Nevada Career Studio's Assistant Director, where she leads a team of 20 professional and student staff. She is an engaging professional with a 15+ year track record of success in leadership, advocacy, and collaboration supporting career development.
---